[vc_row padding_top="" padding_bottom=""][vc_column][vc_column_text]
The Comedy Pass
All Star Stand Up Comedy
with
Our Signature House Show
,
Stand Up Comedy
,
Stand Up Comedy
,
Aaron Berg
,
Elyse DeLucci
,
Troy Bond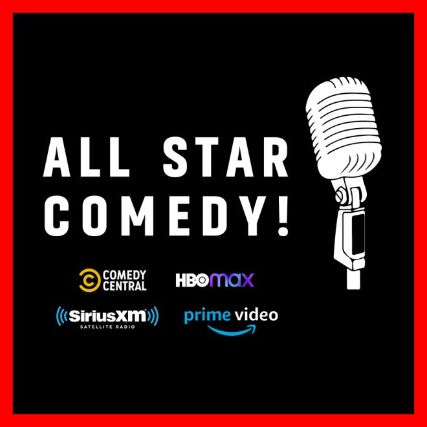 $20.00 plus 2 Drink Minimum
Our Signature House Show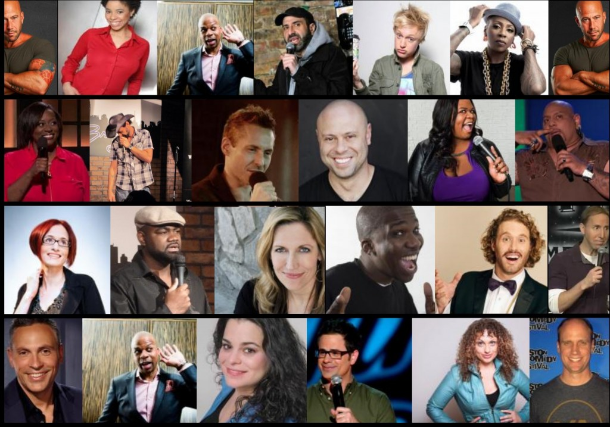 Broadway Comedy Club presents a showcase lineup full of our Top Headliners. These are the best comedians from New York City with special guests from all across the country. You've seen them on MTV, HBO, The Tonight Show, Comedy Central, The Daily Show, Last Comic Standing and more!
Please note that every show at Broadway Comedy Club has a 2 beverage minimum and Alcohol is NEVER required.
Stand Up Comedy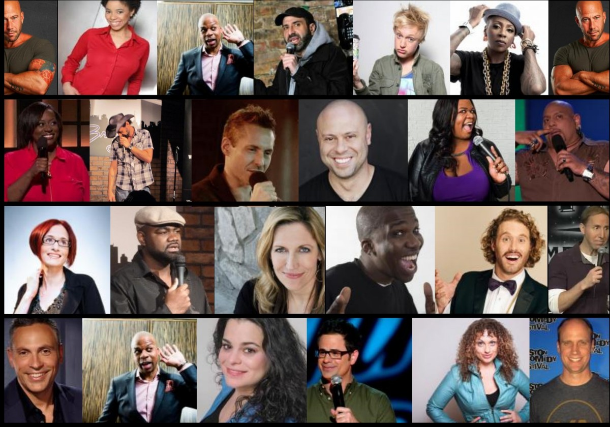 Stand Up Comedy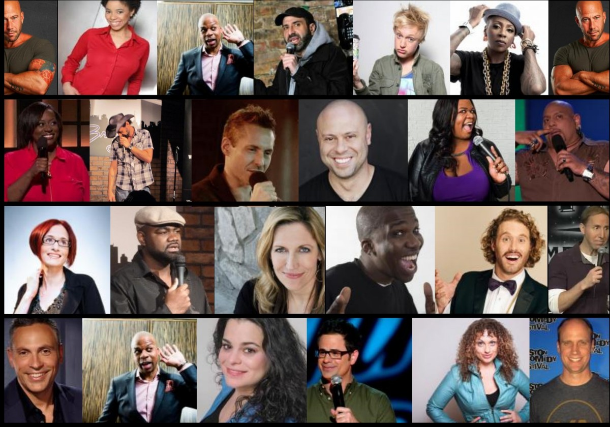 Aaron Berg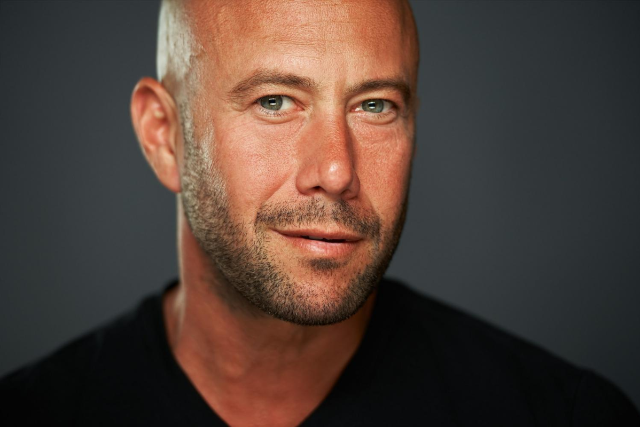 Elyse DeLucci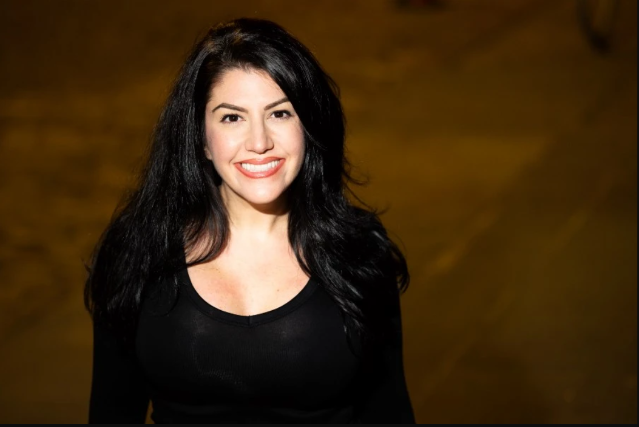 Wall Street executive, Mom & regular girl turned Stand-Up Comedian and laughing about it all. Elyse DeLucci is an Italian American Stand-Up Comedian whose humor is based on her life as a Divorced, Single Mother living in Manhattan.
With her unforgettable voice & New York accent, Elyse explores how her New York Italian upbringing helps her navigate life in Manhattan's refined Upper East Side.
She talks about her buttoned-up corporate career, single mom dating, being a divorcee to a British man, Mothering her two small daughters.
She's lovable, relatable and refreshing.
Troy Bond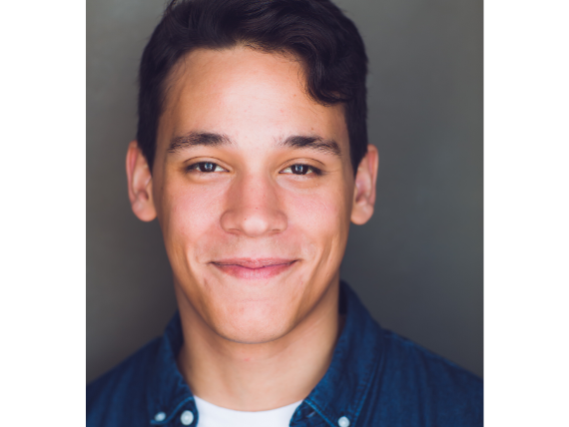 Troy Bond is one of the fastest rising stars in the New York comedy scene. He can be seen nightly at Gotham Comedy Club, Greenwich Village Comedy Club, The Comic Strip Live and Broadway Comedy Club. Beginning his career at 17, he soon found he was addicted to the crowds, the laughter, and the attention and knew he found his calling. At the age of 16 after hanging up his glittered glove he started seriously writing jokes because he knew he wanted to be a comedian. Life changed the summer before his senior year in High School, Bond appeared in a quick improv interview from the audience of the Tonight Show with Jimmy Fallon. That small quirky video went viral which gave him the confidence to pack up his bags the day he graduated high school and move to New York City elevating his career to a new level.

Bonds talents have taken him from the comedy clubs to the small screen, where he has been seen on Hulu, Netflix, and NBC and host of the Trivia Game Show, Reward the Fan.

Bond currently resides in New York City, when not on touring the country performing at Clubs, Comedy Festivals and Colleges
[/vc_column_text][/vc_column][/vc_row]