[vc_row padding_top="" padding_bottom=""][vc_column][vc_column_text]
The Comedy Pass
All Star Stand Up Comedy WEEKEND SPECTACULAR
with
Our Signature House Show
,
Stand Up Comedy
,
Erin Jackson
,
Jared Waters
,
Troy Bond
,
Nore Davis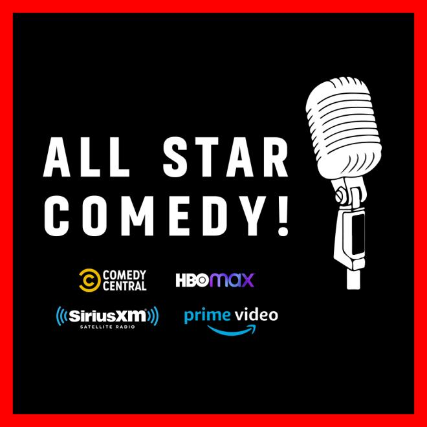 $20.00 plus 2 Drink Minimum
Our Signature House Show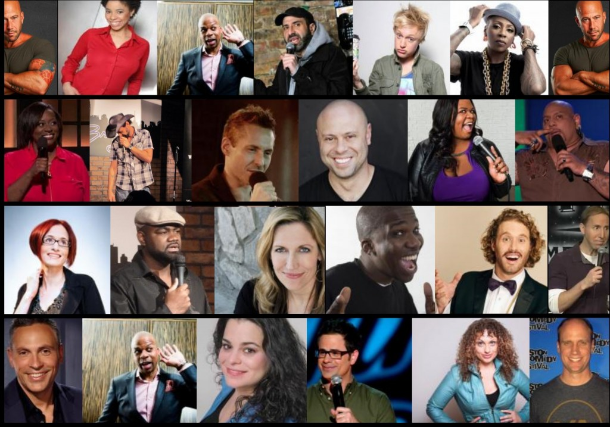 Broadway Comedy Club presents a showcase lineup full of our Top Headliners. These are the best comedians from New York City with special guests from all across the country. You've seen them on MTV, HBO, The Tonight Show, Comedy Central, The Daily Show, Last Comic Standing and more!
Please note that every show at Broadway Comedy Club has a 2 beverage minimum and Alcohol is NEVER required.
Stand Up Comedy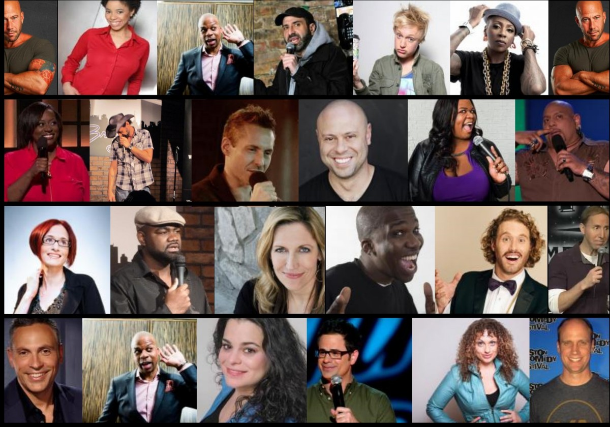 Erin Jackson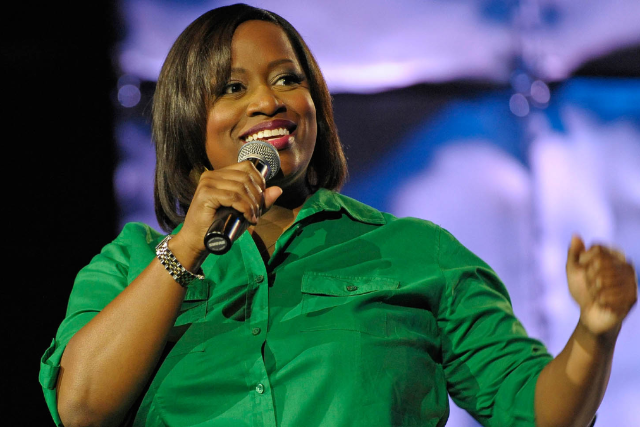 Erin Jackson is one of the fastest-rising comedians in New York City. She works nightly in the city's top comedy clubs, and her new album, Grudgery, recently debuted at No. 1 on the iTunes comedy charts.
Erin has appeared most recently on CONAN, This Week at the Comedy Cellar, and truTV's Laff Mobb's Laff Tracks. She's also been featured on The Ellen DeGeneres Show, Last Comic Standing, Live at Gotham, Gotham Comedy Live, Wanda Sykes Presents Herlarious, and Standup in Stilettos. Erin co-hosted three seasons of Exhale, a panel talk series on the ASPiRE television network, and has been a panelist on sports and pop-culture programs on MSNBC, NFL Network, VH-1 and TV Guide Network.
A proud alumna of Howard University, Erin is obsessed with the Super Bowl champion Philadelphia Eagles.
Jared Waters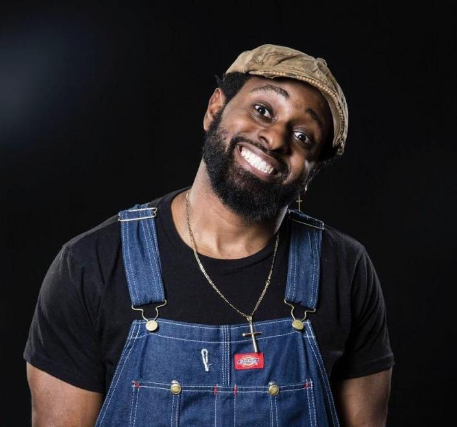 Jared Waters is a comedian who hails from Brunssum, The Netherlands. He gained his stand up legs in Tampa, Florida. Currently, Jared resides in New York City . His hard work and consistency with the ability to work clean and edgy has lead him to be one of the most impressive Up and Coming comedians in the New York Area. When Jared Waters is in between jokes, the future of this great nation is residing on his shoulders as Kindergarten teacher. His funny stories from the classroom to his far-fetched comedy has the ability to make audiences feel like their minds are on several planets as then he brilliantly brings them back to earth with a gut full laughter. Jared has opened up for Don Rickles, Robert Kelly, Emo Phillips, Joey Kola, D.C Benny and more. His talents can be seen at the Improv's, Funny Bones, Broadway Comedy Club, Governors Comedy Club, Banana's Comedy Club, Side Splitters Comedy Club, and countless festivals.
Troy Bond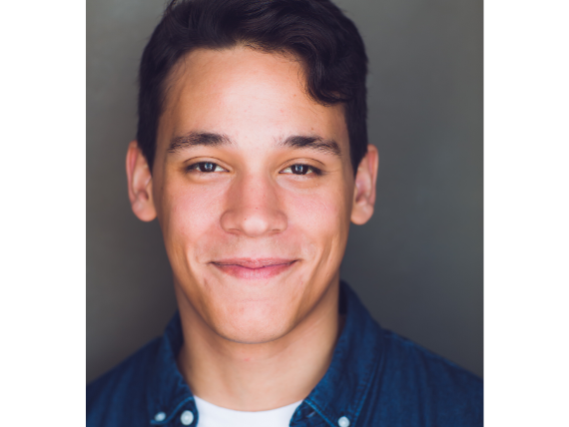 Troy Bond is one of the fastest rising stars in the New York comedy scene. He can be seen nightly at Gotham Comedy Club, Greenwich Village Comedy Club, The Comic Strip Live and Broadway Comedy Club. Beginning his career at 17, he soon found he was addicted to the crowds, the laughter, and the attention and knew he found his calling. At the age of 16 after hanging up his glittered glove he started seriously writing jokes because he knew he wanted to be a comedian. Life changed the summer before his senior year in High School, Bond appeared in a quick improv interview from the audience of the Tonight Show with Jimmy Fallon. That small quirky video went viral which gave him the confidence to pack up his bags the day he graduated high school and move to New York City elevating his career to a new level.

Bonds talents have taken him from the comedy clubs to the small screen, where he has been seen on Hulu, Netflix, and NBC and host of the Trivia Game Show, Reward the Fan.

Bond currently resides in New York City, when not on touring the country performing at Clubs, Comedy Festivals and Colleges
Nore Davis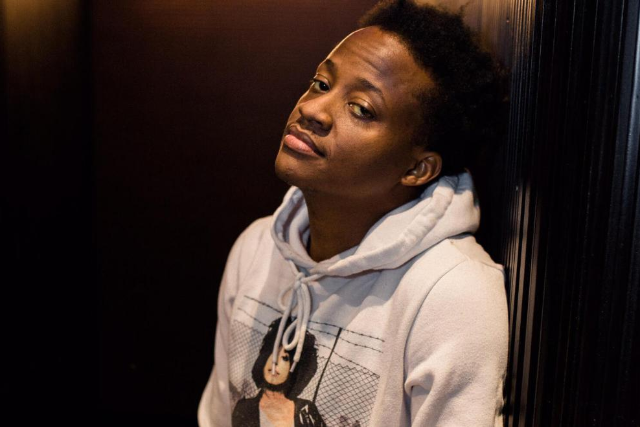 Nore Davis is a New York City based stand-up comedian who delivers an energetic performance filled with witty quips and sharp punch lines. Davis's style hones the perfect balance between observational and anecdotal humor as he takes ordinary situations and transforms them into personal, relatable, cackle-inducing stories. Davis creates energetic, layered scenes complete with bold dialogues and wild intonation shifts showcasing a unique style of stand-up comedy and a powerful stage presence unlike anyone else.
[/vc_column_text][/vc_column][/vc_row]