[vc_row padding_top="" padding_bottom=""][vc_column][vc_column_text]
Greenwich Village Comedy Club Presents
All Star Stand Up Comedy in our Cellar at 99 MacDougal Street
with
Stand Up Comedy
,
Elon Altman
,
Alex Aronson
,
Alex Kennedy
,
Erik Braunstein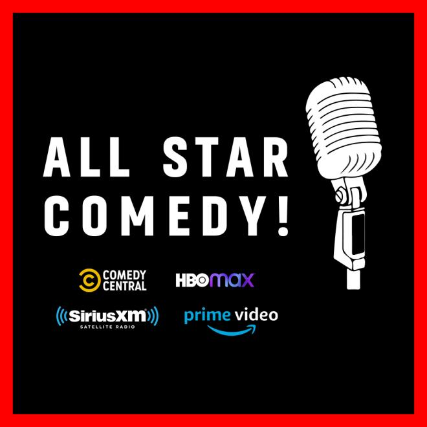 $20 + 2 Dr. Min.
Stand Up Comedy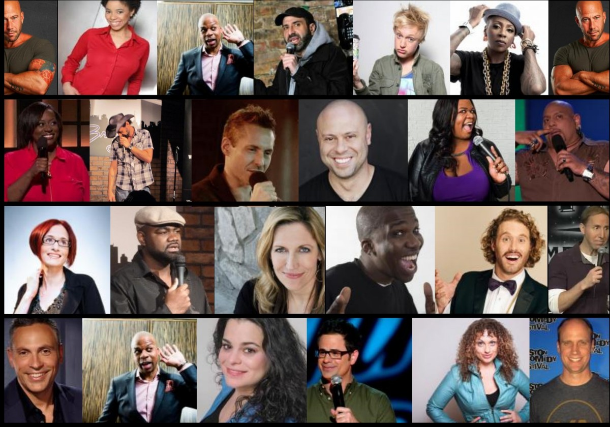 Elon Altman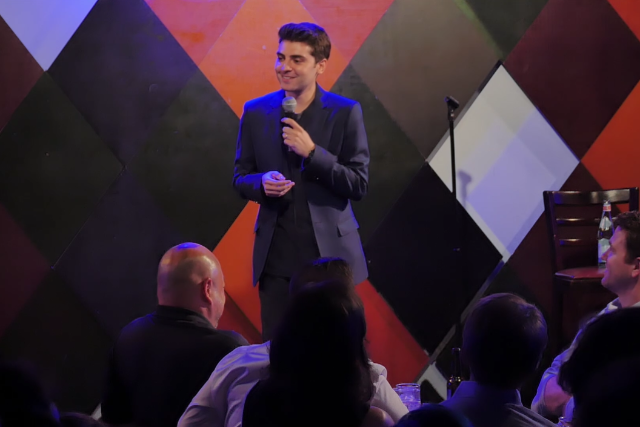 The winner of Season 3 of New York's Got Talent, Elon Altman is a stand up comedian born and raised in NYC. Elon has featured for Dennis Miller and Demetri Martin, and has headlined the world famous Carolines On Broadway multiple times, including as part of their Breakout Artist Comedy Series. He has been featured on AXS TV's "Gotham Comedy Live" and he was runner up in NBC Universal's "Cozi TV Comedy Search." From 2016-2017 Elon starred in the stand-up show "Elon at the Elektra" at the off-Broadway Elektra Theater in Times Square, and in 2018 he was selected to be part of Stand Up NY's Headliner Series.
Alex Aronson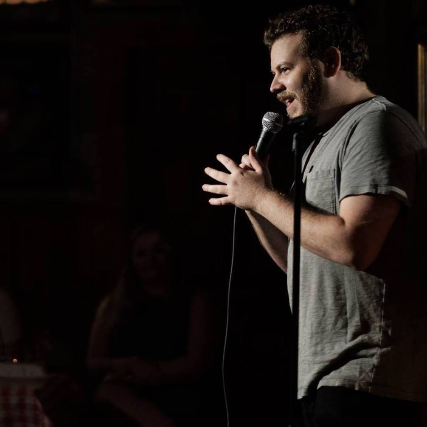 Alex Aronson is a comedian based out of New York City and originally from Long Island. In the few years since his stand up career began, Alex has broken into clubs in New York City, New Jersey, and Long Island. He can be seen regularly at StandUp NY, Greenwich Village Comedy Club, and The Broadway Comedy Club. Last year Alex was selected to perform in several festivals including the Hoboken Comedy Festival and Cape Fear Comedy Festival in Wilmington, North Carolina. Alex can also be seen on TV as the host of the reality dating show "Prospects" on SNY, the TV home of the New York Mets.
Alex Kennedy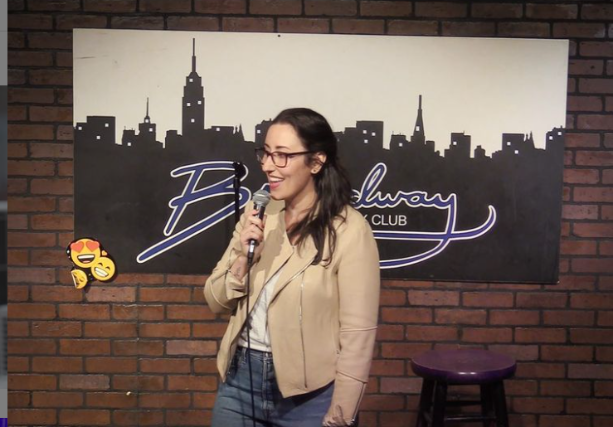 Alex Kennedy is a Brooklyn-based comedian, writer, and performer from Berkeley, California. Alex began her comedy career in Los Angeles, where performed at indie rooms and clubs alike, including the Comedy Store Hollywood, Tao Comedy Studio, the Hollywood Improv.
She now performs at clubs and independent venues all over the country, and lives and performs primarily in New York City, where her sharp wit and keen sense of justice make her stand out in any room and any borough.
Alex trained at The Groundlings Theatre in Los Angeles and the Upright Citizens Brigade in New York, and she worked at the Daily Show with Jon Stewart. She also worked as a litigation assistant at a civil rights law firm representing people in prison in class-action litigation regarding their conditions of confinement, as the director of programs at a small Silicon Valley youth empowerment organization, and as an analyst at Kickstarter, where she was a proud member of Kickstarter United's union organizing committee. Alex is a graduate of Stanford University.
Erik Braunstein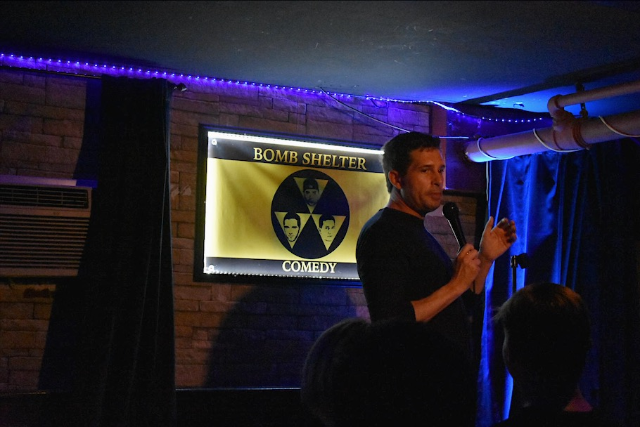 Comedy & writing featured on Fox, Sirius XM, TMZ, CBS, ABC Radio, Time Out NY, United Stations Network, & SNL Weekend Update
[/vc_column_text][/vc_column][/vc_row]