[vc_row padding_top="" padding_bottom=""][vc_column][vc_column_text]
Greenwich Village
Best of the Greenwich Village in our cellar at 99 MacDougal St.
with
Comedy Showcase
,
Stand Up Comedy
,
Kaitlyn Murphy
,
Drew Tessier
,
Vannessa Jackson
,
Erik Braunstein
,
Meg Felling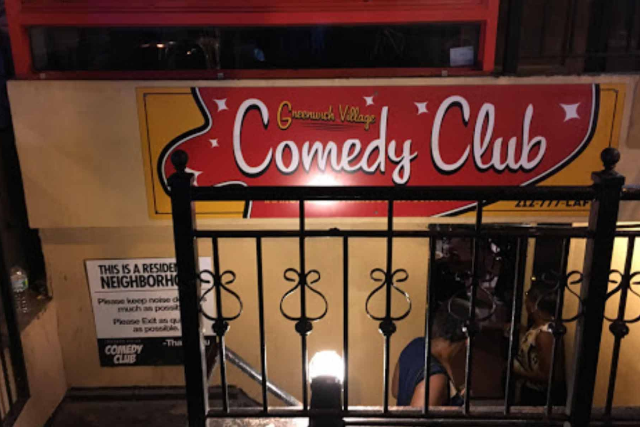 $20 + 2 Dr. Min.
Comedy Showcase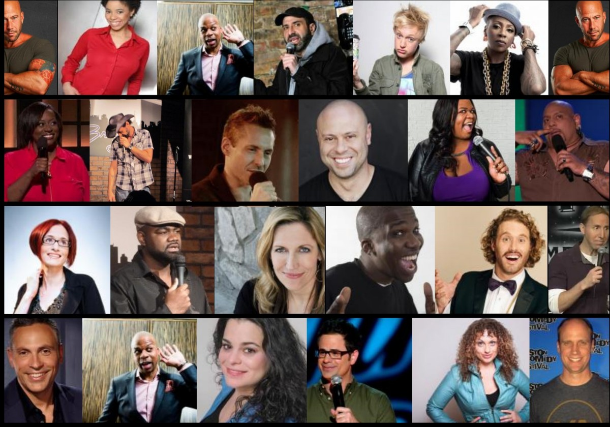 Greenwich Village Comedy Club presents a showcase lineup full of our Top Headliners. These are the best comedians from New York City with special guests from all across the country. You've seen them on MTV, HBO, The Tonight Show, Comedy Central, The Daily Show, Last Comic Standing and more!

Please note that every show at Greenwich Village Comedy Club has a 2 beverage minimum and Alcohol is NEVER required.
Stand Up Comedy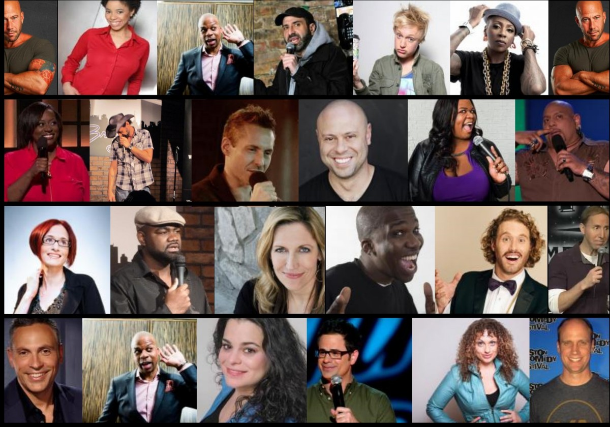 Kaitlyn Murphy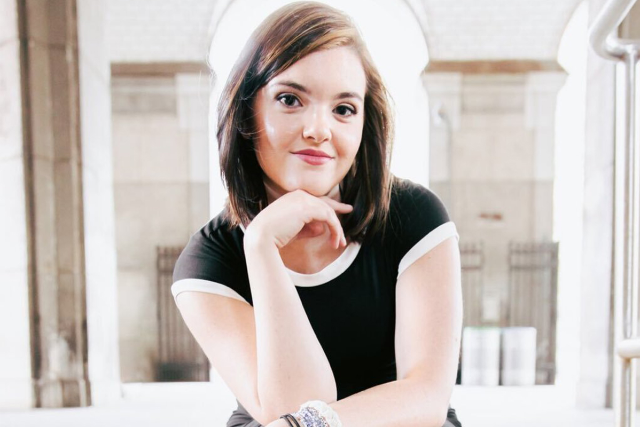 Kaitlyn is from Mamaroneck, NY but performs comedy all over the tri-state area and is beginning to make her way around the country as she was recently featured at Snappers Comedy Club in Florida. She is also the winner of Amazon Primes Show "Comics Watching Comics", season 5.
Drew Tessier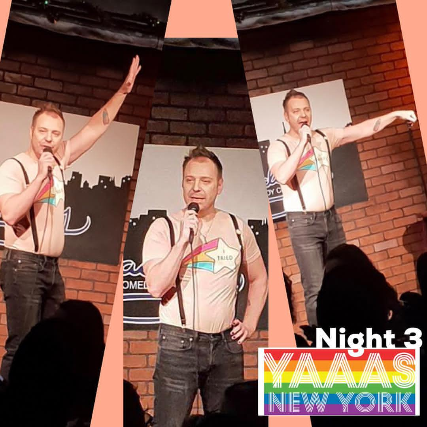 Drew Tessier is a New York stand-up comic and producer who hails from Alabama.
Vannessa Jackson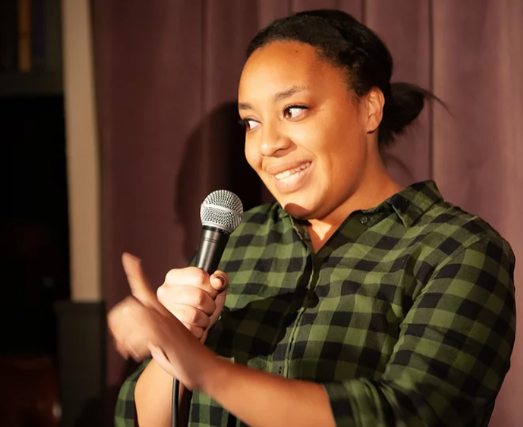 Vannessa Jackson is a stand-up comedian, host, writer, and entertainment expert. She currently works as a writer for Season 2 of A Little Late With Lilly Singh. She was also the Writing Apprentice for Season 4 of The Late Show with Stephen Colbert. Before making the leap to New York, she honed her writing and celebrity stalking skills as the E! Shows writer for E! television networks.​
She also developed her own satirical late night style show onstage at Second City Hollywood called Vapid Thoughts with Vannessa Jackson. In the show she delved into hard hitting topics such as The Bachelorette and Kanye West's marriage. She was also a Writer & Performer for Late Night with Jimmy Fallopian Tubes, LA's only all-female written and produced late night show at the Upright Citizens Brigade
Erik Braunstein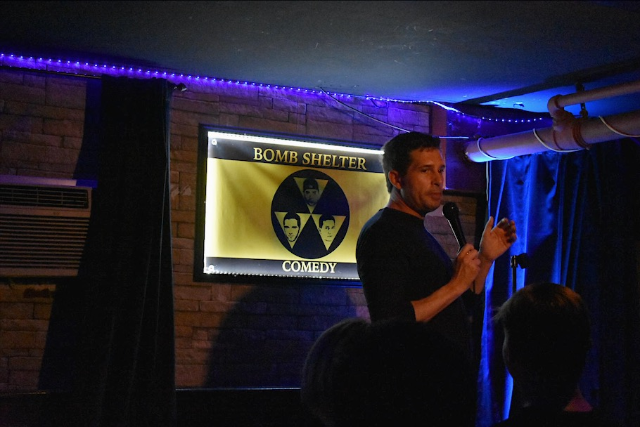 Comedy & writing featured on Fox, Sirius XM, TMZ, CBS, ABC Radio, Time Out NY, United Stations Network, & SNL Weekend Update
Meg Felling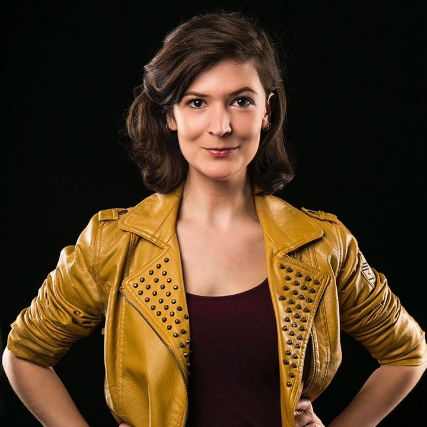 Meg Felling is originally from St. Louis Missouri. She grew up the youngest of five kids where her older siblings frequently took bets on whether or not Meg could fit in various small spaces such as: holes in walls, hallowed out stumps, empty church effigies, etc... Turns out she could squeeze and contort her body in even the tiniest of places, which made moving into a Brooklyn apartment in 2013 a surprisingly easy transition.
In the past few years Meg has had the opportunity to perform her whimsically observational, semi-autobiographical style of comedy at 'The Comedy Mob Festival', 'Yaaas Fest', and regular late night appearances at The Comic Strip Live. She also co-founded 'Peer Pressure Comedy', an open mic and monthly charity show series, and co-produced 'Comedy Civil War' at The Creek and The Cave comedy club.
[/vc_column_text][/vc_column][/vc_row]