[vc_row padding_top="" padding_bottom=""][vc_column][vc_column_text]
Greenwich Village
Best of the Greenwich Village in our cellar at 99 MacDougal St.
with
Comedy Showcase
,
Stand Up Comedy
,
Drexton Clemons
,
Sarah Garner
,
adam glyn
,
Whitney Channel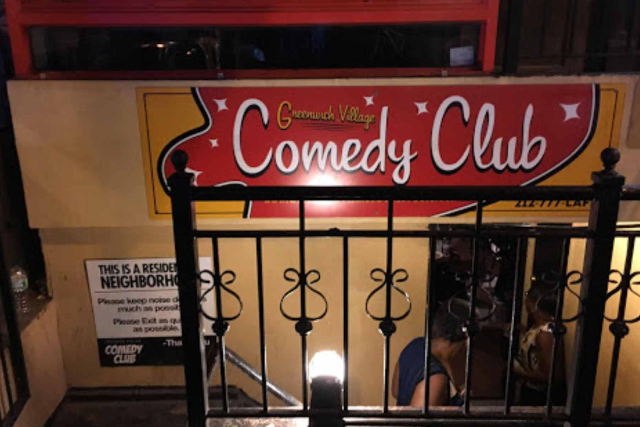 $20 + 2 Dr. Min.
Comedy Showcase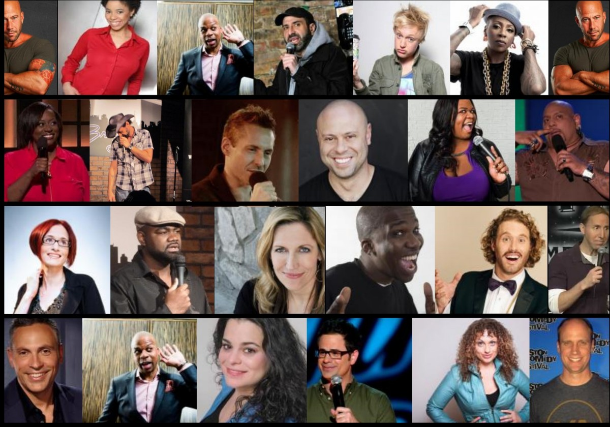 Greenwich Village Comedy Club presents a showcase lineup full of our Top Headliners. These are the best comedians from New York City with special guests from all across the country. You've seen them on MTV, HBO, The Tonight Show, Comedy Central, The Daily Show, Last Comic Standing and more!

Please note that every show at Greenwich Village Comedy Club has a 2 beverage minimum and Alcohol is NEVER required.
Stand Up Comedy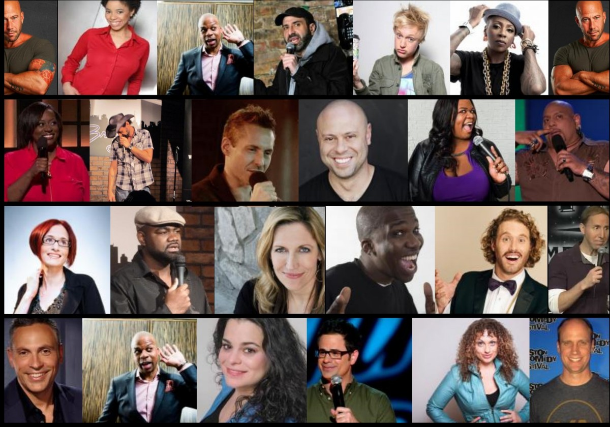 Drexton Clemons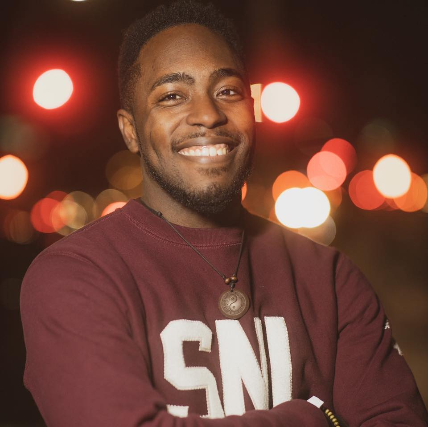 Born and raised just outside of Atlanta, Drexton has captivated crowds with his oddball and thesis-driven commentary on music, current events, and relationships. After years in the Atlanta comedy scene, he moved to New York and has since started the "See Something Say Something Comedy Show," where he brings headlining and touring comics to unconventional places to do stand up, including Washington Square Park and the New York Subway. In 2015, he released his first comedy special, "Could Be Better." He has been featured in A3C, the Athens Fringe Festival, and the Harlem Comedy Festival. In 2019, he is releasing his first comedy album and will participate in the DC Comedy Festival!
Sarah Garner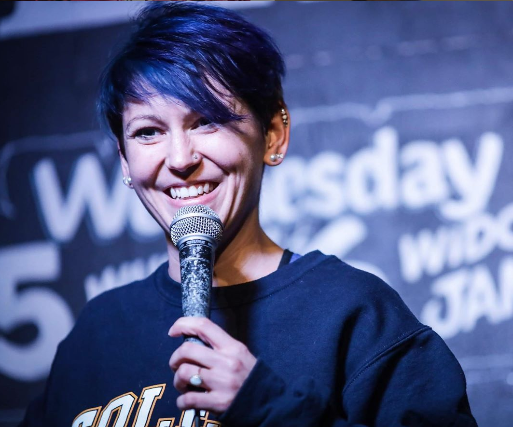 Sarah Garner is a stand-up comedian that is based out of New York City. She is a regular performer at The Lantern Comedy Club on Bleeker Street in the Greenwich Village.
adam glyn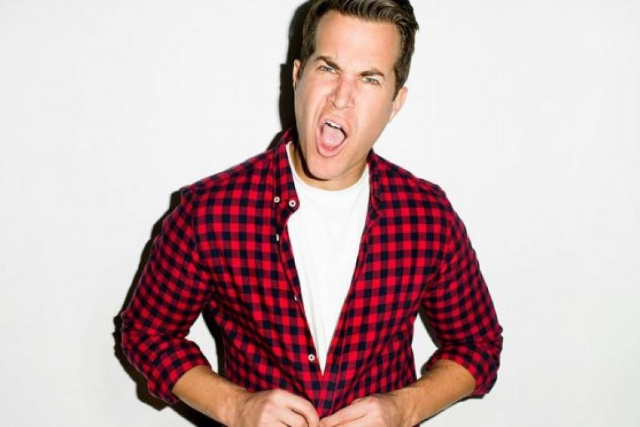 Adam Glyn's youthful look is only disguised by his scope and depth in the comedy scene. A native New Jersian, Adam's humor has expanded from coast to coast. He has opened for such modern day comic icons such as Jim Norton, Shawn Wayans, and Artie Lange from the Howard Stern Show. On the small screen, Adam has appeared on TMZ, MTV Hits, TRL, and quickly became a favorite correspondent for the MTV networks. His quick wit and humor quickly transcended him as a frequent guest on the Maxim Radio as well as the Howard Stern Show on Sirius Satellite Radio. Being funny is second nature to Glyn. Quickly finding his comedic talents lent to print as well. The Star Ledger boasted Adam as "one comic to definitely to keep an eye on as his humor and energy light up a room." His blogs are funny and addresses the 20' something needs with a clever twist.
Whitney Channel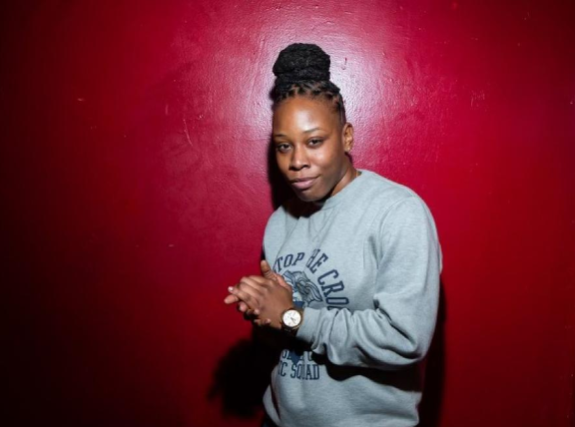 [/vc_column_text][/vc_column][/vc_row]