[vc_row padding_top="" padding_bottom=""][vc_column][vc_column_text]
Greenwich Village
Best of the Greenwich Village in our cellar at 99 MacDougal St.
with
Comedy Showcase
,
Stand Up Comedy
,
Mike Britt
,
Pedro Gonzalez
,
Sarah Garner
,
Erik Braunstein
,
Crenshaw
$0.00 - $18.00
Comedy Showcase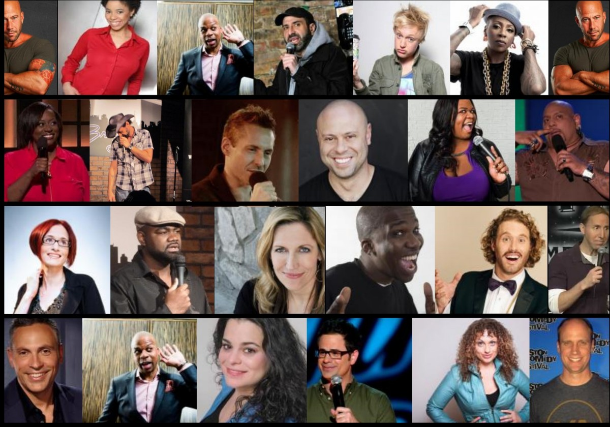 Greenwich Village Comedy Club presents a showcase lineup full of our Top Headliners. These are the best comedians from New York City with special guests from all across the country. You've seen them on MTV, HBO, The Tonight Show, Comedy Central, The Daily Show, Last Comic Standing and more!

Please note that every show at Greenwich Village Comedy Club has a 2 beverage minimum and Alcohol is NEVER required.
Stand Up Comedy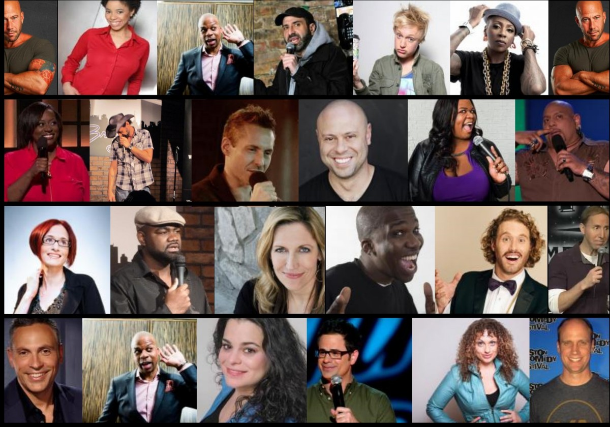 Mike Britt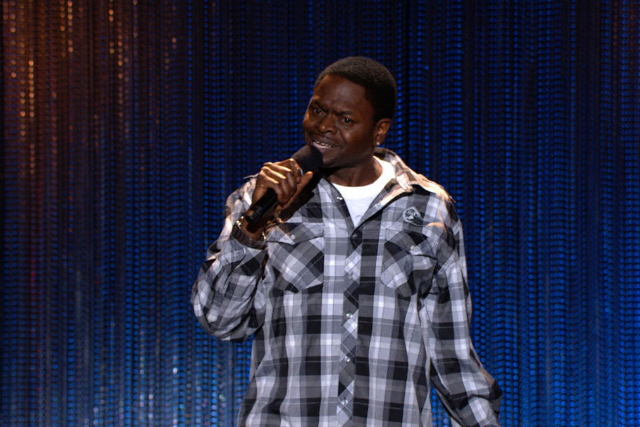 Mike Britt is a Brooklyn, NY born stand-up comedian. He got his start at the Uptown Comedy Club in Harlem. Since then, He has appeared on Comedy Central Presents, BET's Comicview, VH1's Best Week Ever, and The Bad Boys of Comedy.
Pedro Gonzalez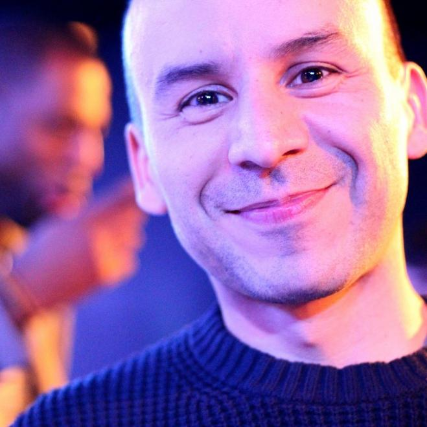 Pedro is a zero generation immigrant, which means he came to the U.S. with zero English and zero money, but dreaming of big things. He wanted to be a serious writer until he stumbled into stand up. Pedro has showcased for Stand up NBC, NACA and is currently a Finalist of the 2018 New York Comedy Club Competition and the 2018 New York Funniest contest.
Sarah Garner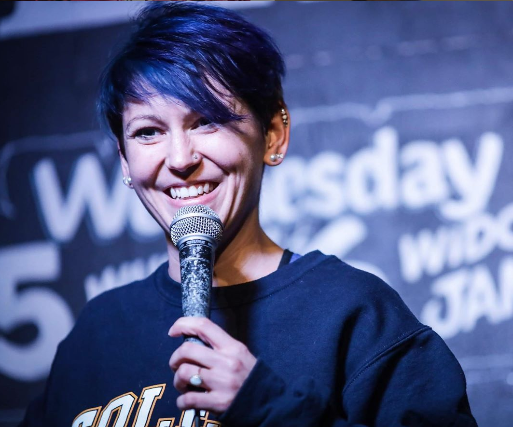 Sarah Garner is a stand-up comedian that is based out of New York City. She is a regular performer at The Lantern Comedy Club on Bleeker Street in the Greenwich Village.
Erik Braunstein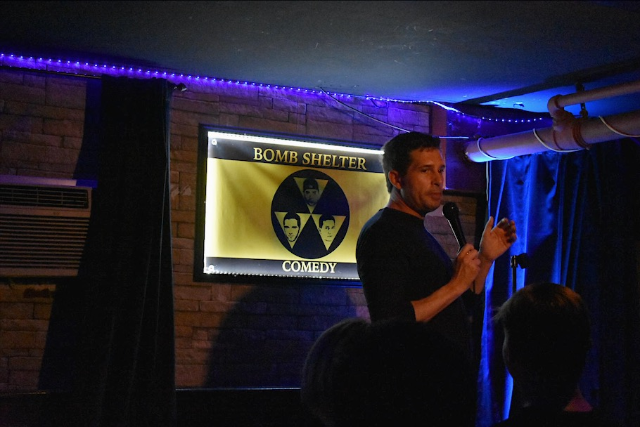 Comedy & writing featured on Fox, Sirius XM, TMZ, CBS, ABC Radio, Time Out NY, United Stations Network, & SNL Weekend Update
Crenshaw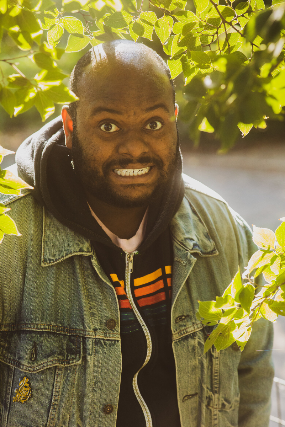 Crenshaw is a stand up comedian living in New York. He's from Los Angeles & has been doing stand up for four years. He won residency at Broadway Comedy Club & was in the New York Underground Comedy Festival.
[/vc_column_text][/vc_column][/vc_row]