[vc_row padding_top="" padding_bottom=""][vc_column][vc_column_text]
The Comedy Pass
All Star Stand Up Comedy
with
Our Signature House Show
,
Stand Up Comedy
,
Mike Somerville
,
Alex Aronson
,
Troy Bond
,
Ian Lara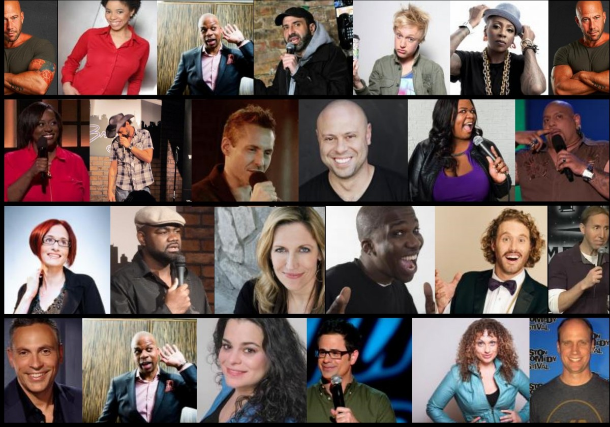 $20.00 plus 2 Drink Minimum
Our Signature House Show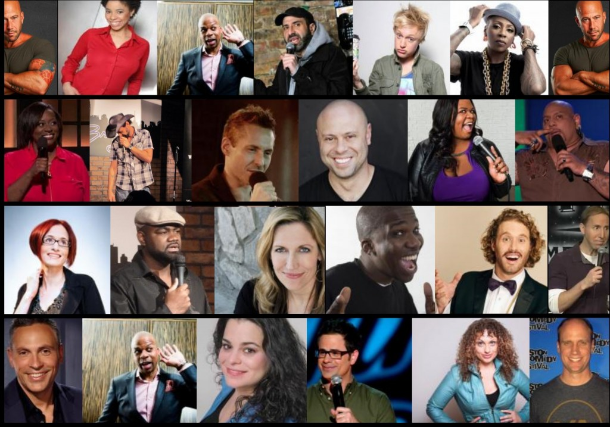 Broadway Comedy Club presents a showcase lineup full of our Top Headliners. These are the best comedians from New York City with special guests from all across the country. You've seen them on MTV, HBO, The Tonight Show, Comedy Central, The Daily Show, Last Comic Standing and more!
Please note that every show at Broadway Comedy Club has a 2 beverage minimum and Alcohol is NEVER required.
Stand Up Comedy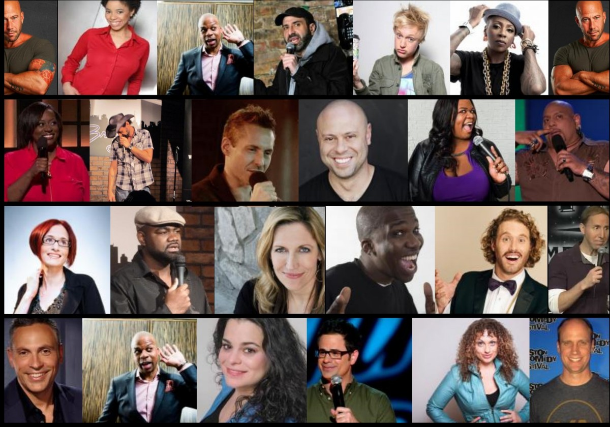 Mike Somerville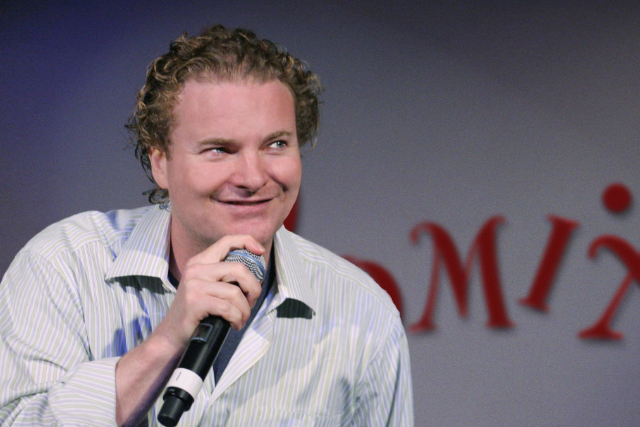 Michael tried standup comedy on a dare while a student at the University of Notre Dame. He was soon emceeing Fighting Irish pep rallies and growing 70's style sideburns to do extra work in "Rudy". Upon graduation, he moved to New York City and took a job in advertising but, when his neck became irritated from shaving every day, retired to pursue comedy full time. His first job was dancing in a pink bear suit at a Bar Mitvah. He was hooked.
Since then Michael has carved a unique niche in entertainment. A comedian, TV host, writer, advice guru … there isn't much he doesn't do. Michael wrote and hosted the reality show "Wingman", imparts humorously insightful advice on the Hallmark Channel and has performed standup on The Late Show with David Letterman four times. He also serves as a panelist on various programs for VH1, Bravo and The History Channel and spent three years as Glamour Magazine's renowned dating columnist "Jake".
Michael has hosted shows for Nickelodeon, Starz and Encore and contributed to numerous publications from Time Magazine to Maxim. His two comedy CD's "Welcome to Somerville" and "Handsomely Disheveled" play in regular rotation on satellite radio.
In his free time, Michael likes sleeping late and fettuccini, and loathes the sound of honking horns. While generally convivial, he is most fun after coffee.
Alex Aronson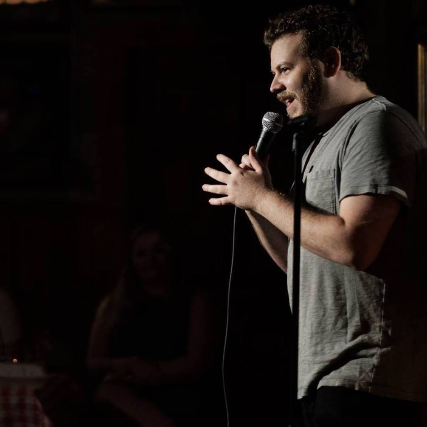 Alex Aronson is a comedian based out of New York City and originally from Long Island. In the few years since his stand up career began, Alex has broken into clubs in New York City, New Jersey, and Long Island. He can be seen regularly at StandUp NY, Greenwich Village Comedy Club, and The Broadway Comedy Club. Last year Alex was selected to perform in several festivals including the Hoboken Comedy Festival and Cape Fear Comedy Festival in Wilmington, North Carolina. Alex can also be seen on TV as the host of the reality dating show "Prospects" on SNY, the TV home of the New York Mets.
Troy Bond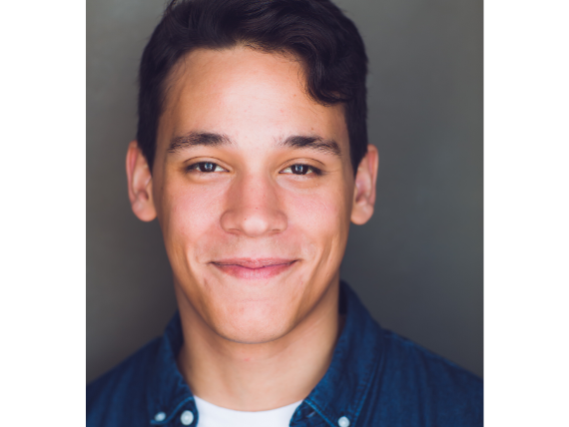 Troy Bond is one of the fastest rising stars in the New York comedy scene. He can be seen nightly at Gotham Comedy Club, Greenwich Village Comedy Club, The Comic Strip Live and Broadway Comedy Club. Beginning his career at 17, he soon found he was addicted to the crowds, the laughter, and the attention and knew he found his calling. At the age of 16 after hanging up his glittered glove he started seriously writing jokes because he knew he wanted to be a comedian. Life changed the summer before his senior year in High School, Bond appeared in a quick improv interview from the audience of the Tonight Show with Jimmy Fallon. That small quirky video went viral which gave him the confidence to pack up his bags the day he graduated high school and move to New York City elevating his career to a new level.

Bonds talents have taken him from the comedy clubs to the small screen, where he has been seen on Hulu, Netflix, and NBC and host of the Trivia Game Show, Reward the Fan.

Bond currently resides in New York City, when not on touring the country performing at Clubs, Comedy Festivals and Colleges
Ian Lara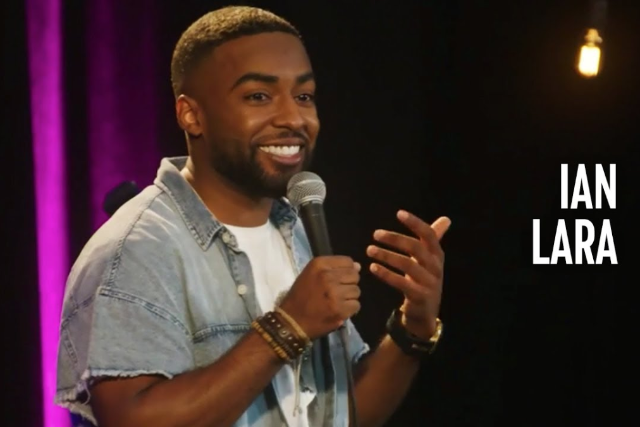 Ian lara is one of the hottest rising comics in new york city. every night you can catch him performing in some of the best and worst shows in New York, or he's on the road at a club or college near you. He's is the host of the "OUT OF TUNE" music gameshow, featured in "Variety" and "Cosmopolitan", and this year he taped a set for "Comedy Central Stand up"
[/vc_column_text][/vc_column][/vc_row]