[vc_row padding_top="" padding_bottom=""][vc_column][vc_column_text]
The Comedy Pass
All Star Stand Up Comedy
with
Our Signature House Show
,
Stand Up Comedy
,
Matt Arvelo
,
Drew Dunn
,
Whitney Channel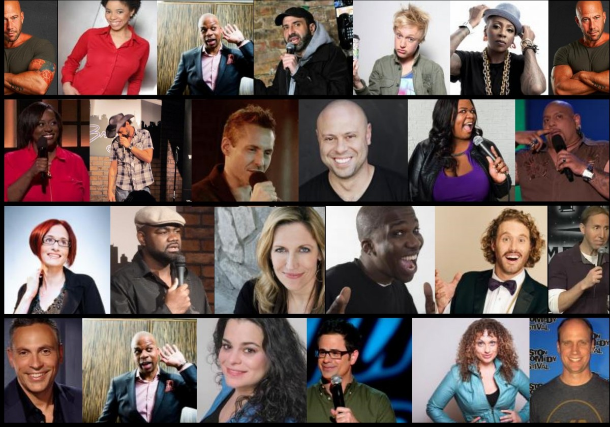 $20.00 plus 2 Drink Minimum
Our Signature House Show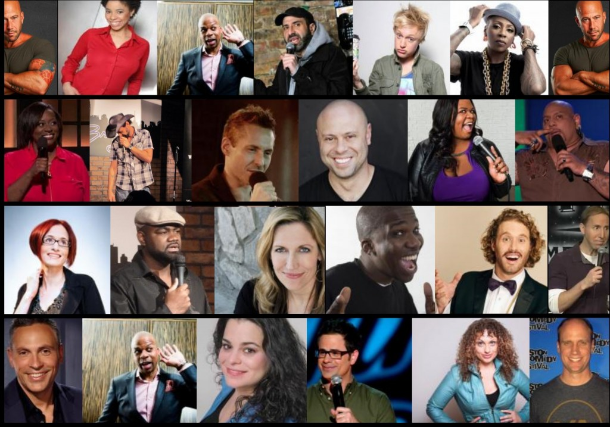 Broadway Comedy Club presents a showcase lineup full of our Top Headliners. These are the best comedians from New York City with special guests from all across the country. You've seen them on MTV, HBO, The Tonight Show, Comedy Central, The Daily Show, Last Comic Standing and more!
Please note that every show at Broadway Comedy Club has a 2 beverage minimum and Alcohol is NEVER required.
Stand Up Comedy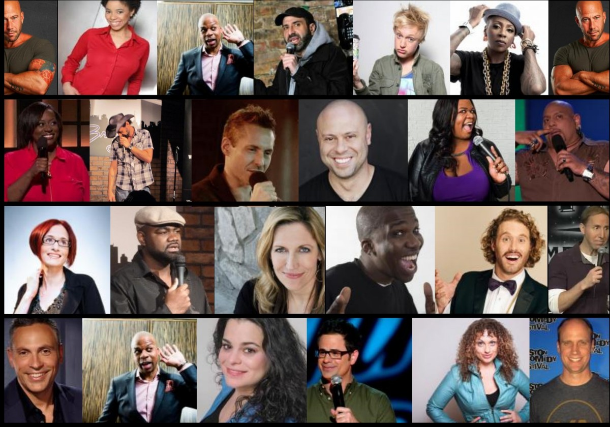 Matt Arvelo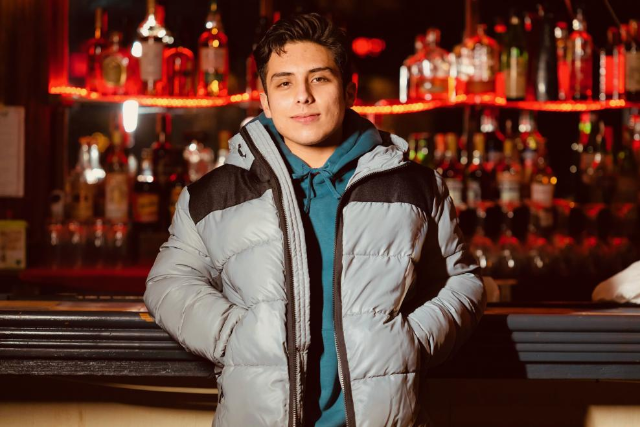 Drew Dunn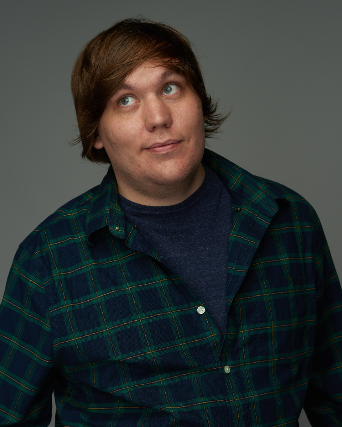 Drew Dunn started performing comedy at the age of 21 and hasn't looked back since. This NH based comic quickly established himself as one of the nation's fastest rising comedians with his quick wit and unique point of view. He has been featured in comedy festivals across the country including the Johnny Carson Great American Comedy Festival as well as being named "Best of the Fest" in the 2017 Burbank Comedy Festival.

Drew has also won the Boston Comedy Festival in 2017 followed by winning the Seattle International Comedy Competition in 2018. Most recently, Drew was in featured as a New Face of Comedy in the 2019 Just for Laughs Comedy Festival in Montreal. He now headlines comedy clubs and colleges across the US and Canada along with making various types of online content.
Whitney Channel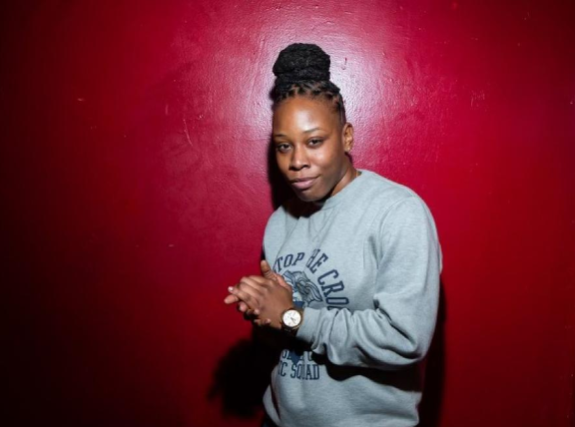 [/vc_column_text][/vc_column][/vc_row]