[vc_row padding_top="" padding_bottom=""][vc_column][vc_column_text]
The Comedy Pass
All Star Stand Up Comedy
with
Our Signature House Show
,
Stand Up Comedy
,
Aaron Berg
,
Corey Kahaney
,
Bob DiBuono
,
Troy Bond
,
Drew Beekler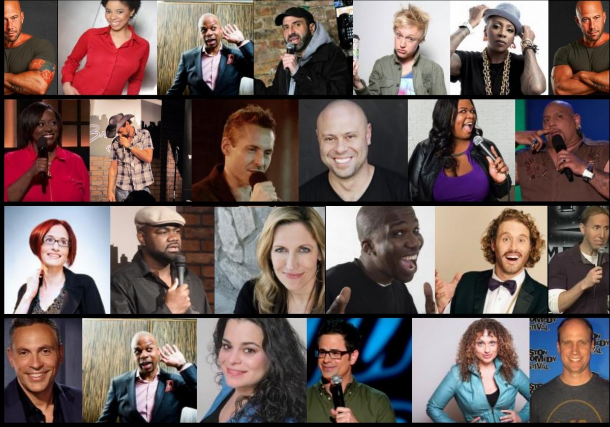 $20.00 plus 2 Drink Minimum
Our Signature House Show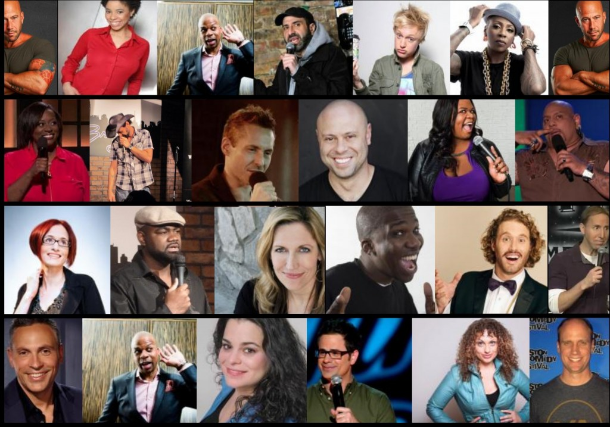 Broadway Comedy Club presents a showcase lineup full of our Top Headliners. These are the best comedians from New York City with special guests from all across the country. You've seen them on MTV, HBO, The Tonight Show, Comedy Central, The Daily Show, Last Comic Standing and more!
Please note that every show at Broadway Comedy Club has a 2 beverage minimum and Alcohol is NEVER required.
Stand Up Comedy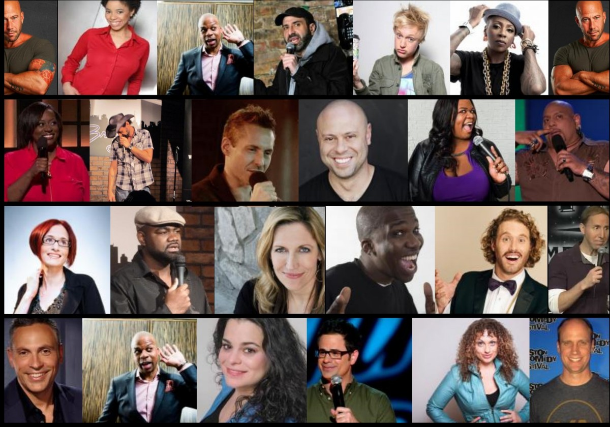 Aaron Berg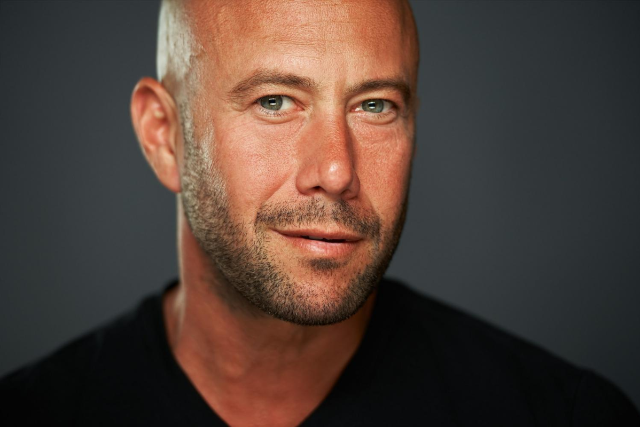 Corey Kahaney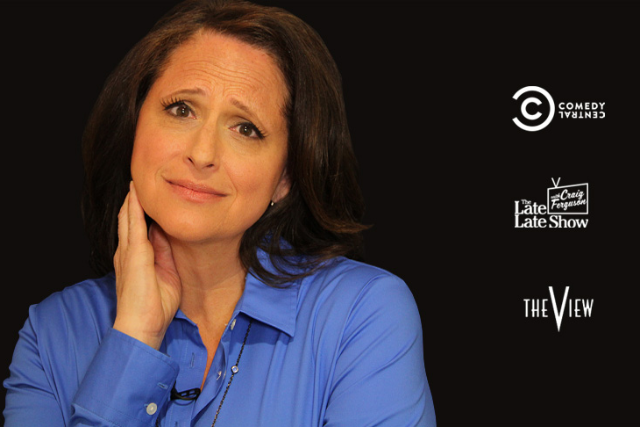 Cory Kahaney has been busy. She recently appeared The Late Show with Stephen Colbert, was a hit on the 2016 season of America's Got Talent and was featured in Catskills on Broadway. Cory has been seen on The Late Show with David Letterman and performed a record 7 times on The Late, Late Show with Craig Ferguson. Cory is also a regular on The View, Fox & Friends and The Moms.
Ms. Kahaney is no stranger to reality shows from America's Funniest Mom to Next Food Network Star even the Apprentice! But Cory is probably best known as a grand finalist on NBC's Last Comic Standing.
Cory Kahaney was named Best Comedian in NYC by Backstage and Best female comedian NYC by the Manhattan Association of Cabarets. And even though she's had specials on Comedy Central and HBO, her parents still wish she married a doctor!
Bob DiBuono
Bob DiBuono has established himself as one of the most dynamic acts on stage. With a sarcastic and edgy wit coupled with a hugh energy and animated delivery, he exposes the absurdities in life, his family, and social consciousness.
The versatility of being able to go in and out of original characters along with dead-on impersonations heightens this unique act.
Bob DiBuono has appeared on MTV, E!, CNN, FOX's Red Eye, Good Day NY, Opie and Anthony, and the Bob and Tom radio show. He is currently a regular on the Jim Breuer Unleashed on Sirirus and has been seen in numerous TV commercials.
Bob is currently based out of NYC and headlines around the country.
Troy Bond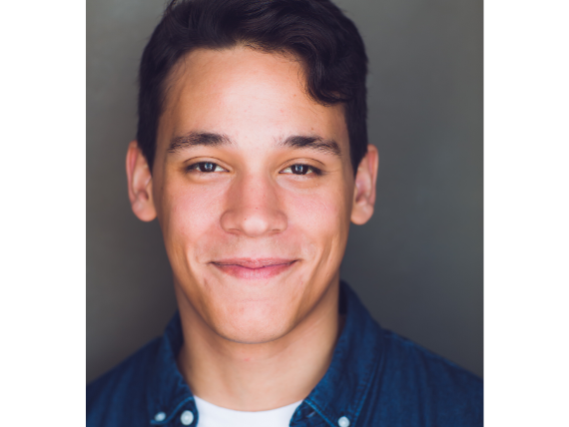 Troy Bond is one of the fastest rising stars in the New York comedy scene. He can be seen nightly at Gotham Comedy Club, Greenwich Village Comedy Club, The Comic Strip Live and Broadway Comedy Club. Beginning his career at 17, he soon found he was addicted to the crowds, the laughter, and the attention and knew he found his calling. At the age of 16 after hanging up his glittered glove he started seriously writing jokes because he knew he wanted to be a comedian. Life changed the summer before his senior year in High School, Bond appeared in a quick improv interview from the audience of the Tonight Show with Jimmy Fallon. That small quirky video went viral which gave him the confidence to pack up his bags the day he graduated high school and move to New York City elevating his career to a new level.

Bonds talents have taken him from the comedy clubs to the small screen, where he has been seen on Hulu, Netflix, and NBC and host of the Trivia Game Show, Reward the Fan.

Bond currently resides in New York City, when not on touring the country performing at Clubs, Comedy Festivals and Colleges
Drew Beekler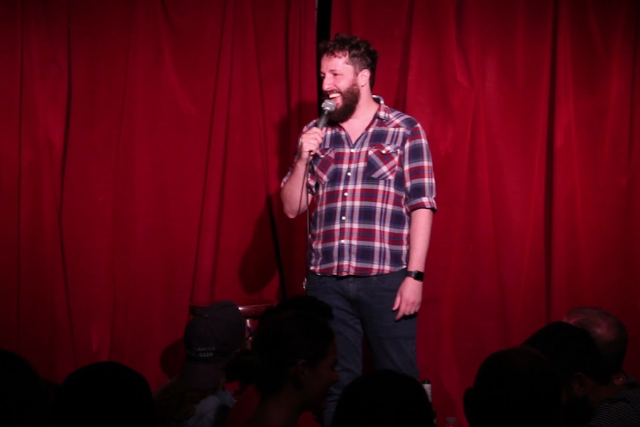 Drew Beekler is a Stand Up Comedian. He is based in New York.
[/vc_column_text][/vc_column][/vc_row]