[vc_row padding_top="" padding_bottom=""][vc_column][vc_column_text]
The Comedy Pass
All Star Stand Up Comedy
with
Our Signature House Show
,
Stand Up Comedy
,
Eitan Levine
,
Harrison Greenbaum
,
Alex Aronson
,
Bob DiBuono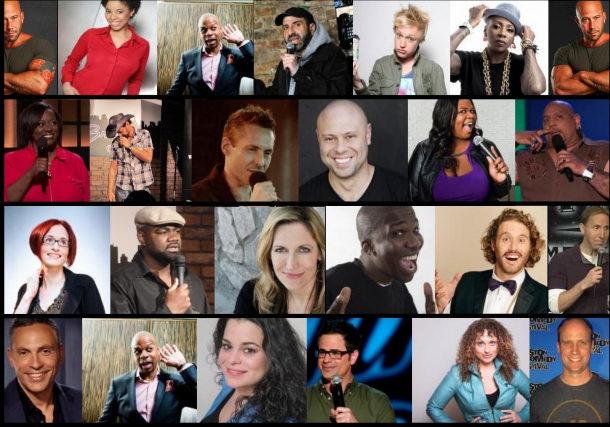 $20.00 plus 2 Drink Minimum
Our Signature House Show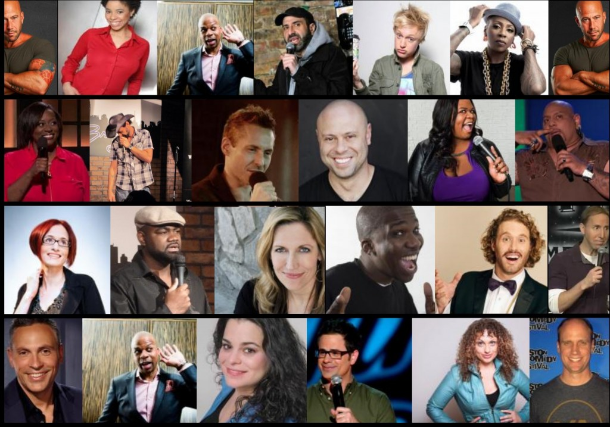 Broadway Comedy Club presents a showcase lineup full of our Top Headliners. These are the best comedians from New York City with special guests from all across the country. You've seen them on MTV, HBO, The Tonight Show, Comedy Central, The Daily Show, Last Comic Standing and more!
Please note that every show at Broadway Comedy Club has a 2 beverage minimum and Alcohol is NEVER required.
Stand Up Comedy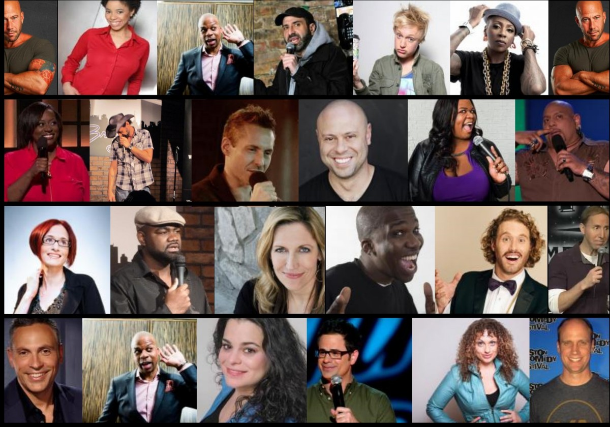 Eitan Levine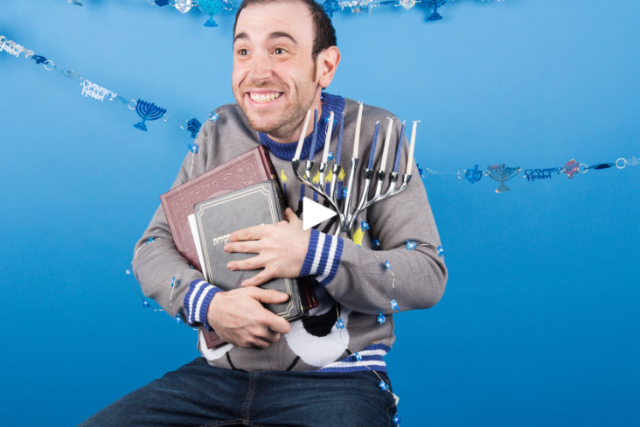 Eitan Levine is a New York based writer and comedian/human theme park. Through articles, videos, a documentary series and live broadcasts his work has been seen by hundreds of millions across the globe. He has previously been staffed as a journalist/producer/on-air talent at Elite Daily, Cheddar, Mashable and several other publications. He's also written for the New York Times and has worked on creative projects with companies like Nike, Red Bull, JEEP, Audible, Tru TV and others. In 2017, Eitan was hired as a writer for "Hollywood Says," China's only celebrity talk show filming in the U.S.. During his time at Cheddar, his series "Money Menu" and "Business of Going Viral" were the highest rated shows on the channel. His work has been covered by the New York Post, Daily Beast, Jerusalem Post, Algemeiner, BroBible, New York Magazine, several Taylor Swift message boards, Glen Beck once for some reason and other few other news sources.
Harrison Greenbaum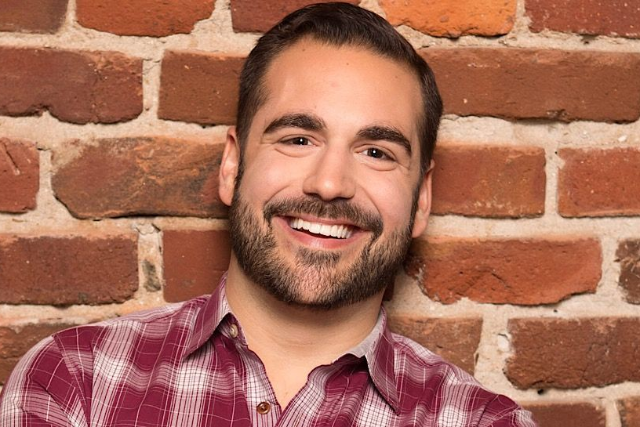 Harrison began performing stand-up comedy while studying psychology and English at Harvard. A summa cum laude graduate, Harrison was the co-founder of the Harvard College Stand-Up Comic Society (or "Harvard College SUCS," as the group's name is cheekily acronymized), the first organization at Harvard dedicated to the performance and appreciation of stand-up comedy and one still popular on campus today.
Now living in Manhattan, Harrison has quickly become one of the most in-demand comedians in New York, performing in more than 600 shows a year and thus leading both Time Out New York and the NY Daily News to call him "the hardest-working man in comedy." One of Comedy Central's "Comics to Watch," Harrison has also received many awards and honors for his comedy, including the Andy Kaufman Award (2010) for creativity and originality in comedy, the Shorty Award in collaboration with Comedy Central and the New York Comedy Festival for "Best Emerging Comic" (2011), and the Magners Comic Stand-Off (2011).
On television, Harrison was featured on NBC's America's Got Talent, NBC's Last Comic Standing, AXS.TV's Gotham Comedy Live, and National Geographic Channel's Brain Games, and has appeared on MTV, SPIKE TV, the Discovery Channel, and the Science Channel. Behind the scenes, Harrison was a producer for Primetime: Would You Fall for That? on ABC (which premiered in 2013 to over 3.5 million viewers) and a story producer for VH1's This is HOT 97, as well as the warm-up comic for Katie, Katie Couric's daytime talk show on ABC.
Internationally recognized for his talent, Harrison was the host of The Unbelievables: The World's Greatest Entertainers, which played 21 shows at the Sydney Opera House before commencing a national tour of Australia; was the head writer for Tu Nite con Lorenzo Parro, the first-ever late night show on NBCU/Telemundo; was a featured correspondent on the Japanese television show, Scooper, which was broadcast nationally on Nippon TV; appeared in the documentary, 10 Minutes in America, on France's Canal+; and was a featured act in the Magners Glasgow International Comedy Festival in Scotland. Harrison was also the co-host and featured performer of the official Times Square New Year's Eve World Wide Webcast in 2010 and 2011, broadcasting live to over 250 million viewers around the globe.
Harrison also headlines comedy clubs around the country, including sold-out shows at TBS Just for Laughs Chicago and the legendary Carolines on Broadway (leading Punchline Magazine to name Harrison one of the "Breakout Artists" of the year). Harrison has also been featured in a wide variety of national and international publications, including being highlighted for the "Joke of the Week" in TimeOut NY and being featured in the New York Times, the Wall Street Journal, the Boston Globe, and CNBC.com.
Harrison's solo comedy+magic show, Harrison Greenbaum: What Just Happened?, debuted at the legendary New York comedy hotspot, the Upright Citizens Brigade Theatre, before commencing an Off-Broadway run and international tour that's included performances at the Kennedy Center in Washington, D.C, and the Magic Castle in Hollywood, CA.
Harrison is a talented comedy writer as well. He is a nationally published author (with selections printed in the books, 50 Successful Harvard Essays, 2nd ed., and How They Got Into Harvard) and has been a writer for MAD Magazine since 2005.
From colleges to comedy clubs, from talk shows to theaters, Harrison is bringing his unique style of comedy to audiences across the country and around the world, proving each night why publications such as Newsday have named him one of "today's best."
Alex Aronson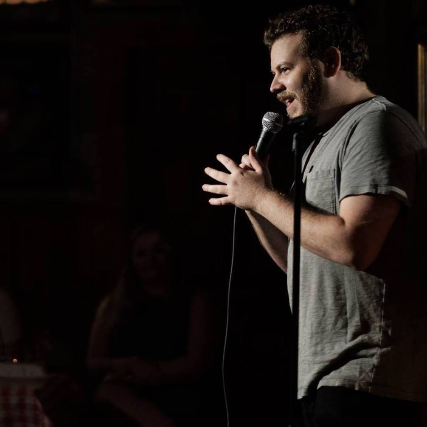 Alex Aronson is a comedian based out of New York City and originally from Long Island. In the few years since his stand up career began, Alex has broken into clubs in New York City, New Jersey, and Long Island. He can be seen regularly at StandUp NY, Greenwich Village Comedy Club, and The Broadway Comedy Club. Last year Alex was selected to perform in several festivals including the Hoboken Comedy Festival and Cape Fear Comedy Festival in Wilmington, North Carolina. Alex can also be seen on TV as the host of the reality dating show "Prospects" on SNY, the TV home of the New York Mets.
Bob DiBuono
Bob DiBuono has established himself as one of the most dynamic acts on stage. With a sarcastic and edgy wit coupled with a hugh energy and animated delivery, he exposes the absurdities in life, his family, and social consciousness.
The versatility of being able to go in and out of original characters along with dead-on impersonations heightens this unique act.
Bob DiBuono has appeared on MTV, E!, CNN, FOX's Red Eye, Good Day NY, Opie and Anthony, and the Bob and Tom radio show. He is currently a regular on the Jim Breuer Unleashed on Sirirus and has been seen in numerous TV commercials.
Bob is currently based out of NYC and headlines around the country.
[/vc_column_text][/vc_column][/vc_row]