[vc_row padding_top="" padding_bottom=""][vc_column][vc_column_text]
The Comedy Pass
All Star Stand Up Comedy
with
Our Signature House Show
,
Stand Up Comedy
,
Troy Bond
,
Veronica Mosey
,
Aaron Berg
,
Vannessa Jackson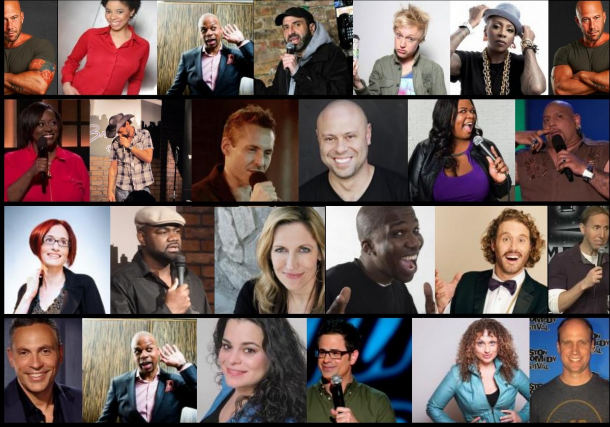 $20.00 plus 2 Drink Minimum
Our Signature House Show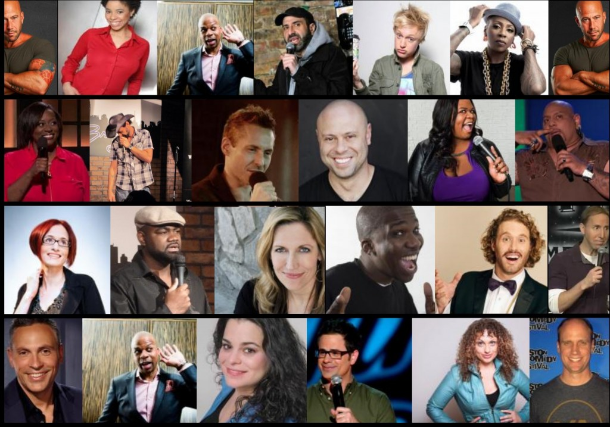 Broadway Comedy Club presents a showcase lineup full of our Top Headliners. These are the best comedians from New York City with special guests from all across the country. You've seen them on MTV, HBO, The Tonight Show, Comedy Central, The Daily Show, Last Comic Standing and more!
Please note that every show at Broadway Comedy Club has a 2 beverage minimum and Alcohol is NEVER required.
Stand Up Comedy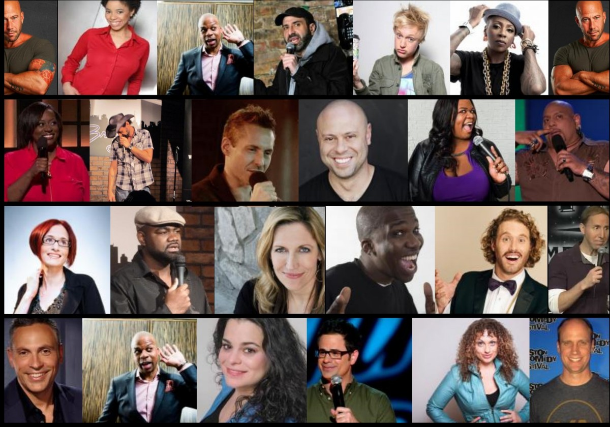 Troy Bond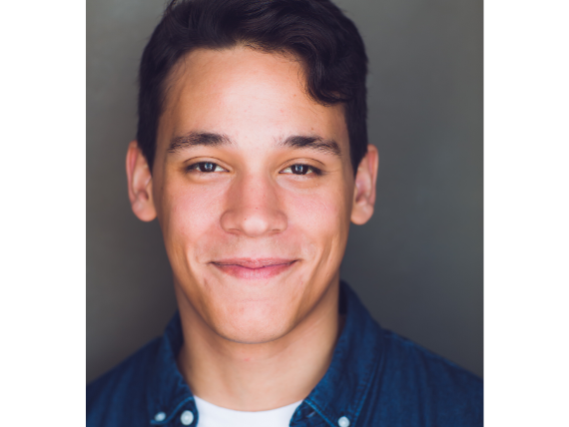 Troy Bond is one of the fastest rising stars in the New York comedy scene. He can be seen nightly at Gotham Comedy Club, Greenwich Village Comedy Club, The Comic Strip Live and Broadway Comedy Club. Beginning his career at 17, he soon found he was addicted to the crowds, the laughter, and the attention and knew he found his calling. At the age of 16 after hanging up his glittered glove he started seriously writing jokes because he knew he wanted to be a comedian. Life changed the summer before his senior year in High School, Bond appeared in a quick improv interview from the audience of the Tonight Show with Jimmy Fallon. That small quirky video went viral which gave him the confidence to pack up his bags the day he graduated high school and move to New York City elevating his career to a new level.

Bonds talents have taken him from the comedy clubs to the small screen, where he has been seen on Hulu, Netflix, and NBC and host of the Trivia Game Show, Reward the Fan.

Bond currently resides in New York City, when not on touring the country performing at Clubs, Comedy Festivals and Colleges
Veronica Mosey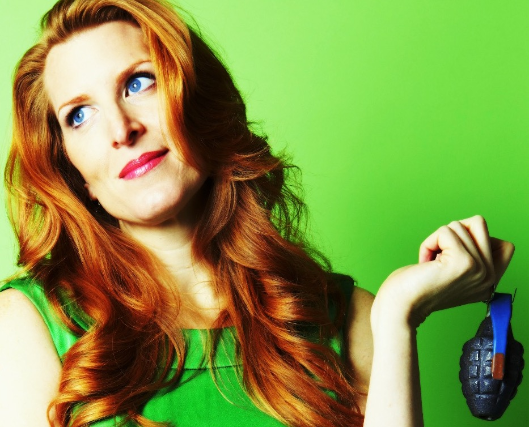 Veronica Mosey is a New York City comedian. She has appeared on Comedy Central, NBC's The Tonight Show with Jay Leno, The Dr. Phil Show, Oprah, and the FOX News hit, Huckabee. A festival favorite, Veronica has performed at the TBS Las Vegas Comedy Festival as well as Aspen's HBO U.S. Comedy Arts Festival. Veronica has also made appearances on Martha Stewart Radio on Sirius XM and The Strategy Room on FOX News. She appears regularly at New York City's top comedy clubs, including Caroline's on Broadway and Stand Up NY on the Upper West Side of Manhattan. Abroad, Veronica has performed in Montreal, Canada as well as in Sweden at the prestigious Stockholm Comedy Festival. Veronica's energetic, smart comedy has earned her fans across the world. Rolling Stone Magazine took notice, naming her one of their "Five Comics To Watch." Recently, Veronica was featured in the acclaimed stand up comedy documentary I Am Comic.
Aaron Berg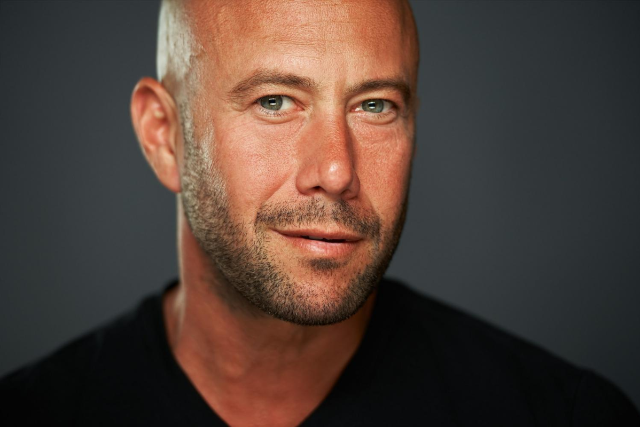 Vannessa Jackson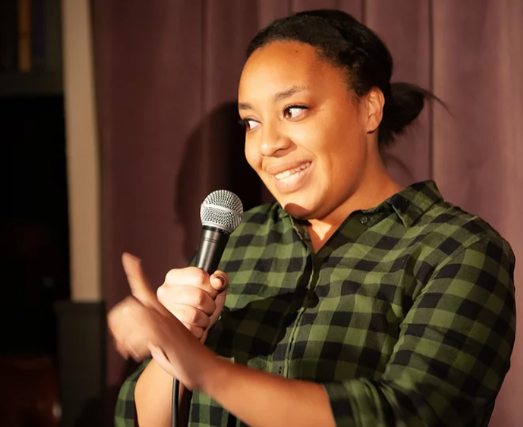 Vannessa Jackson is a stand-up comedian, host, writer, and entertainment expert. She currently works as a writer for Season 2 of A Little Late With Lilly Singh. She was also the Writing Apprentice for Season 4 of The Late Show with Stephen Colbert. Before making the leap to New York, she honed her writing and celebrity stalking skills as the E! Shows writer for E! television networks.​
She also developed her own satirical late night style show onstage at Second City Hollywood called Vapid Thoughts with Vannessa Jackson. In the show she delved into hard hitting topics such as The Bachelorette and Kanye West's marriage. She was also a Writer & Performer for Late Night with Jimmy Fallopian Tubes, LA's only all-female written and produced late night show at the Upright Citizens Brigade
[/vc_column_text][/vc_column][/vc_row]